TEXT EFFECT

Text Effects is simply the fastest way to animate 3D text in Blender!
Text Effects allows you to build complex font animation without mathematical skills or key frames. All you need is to apply your favorite effect to your text (as type-on text effect, random) which you can combine in a variety of styles and settings to get your animation done.
Before native blender text does not allow characters animation, through my research and trial I discover more flexible solution like "After Effect" process.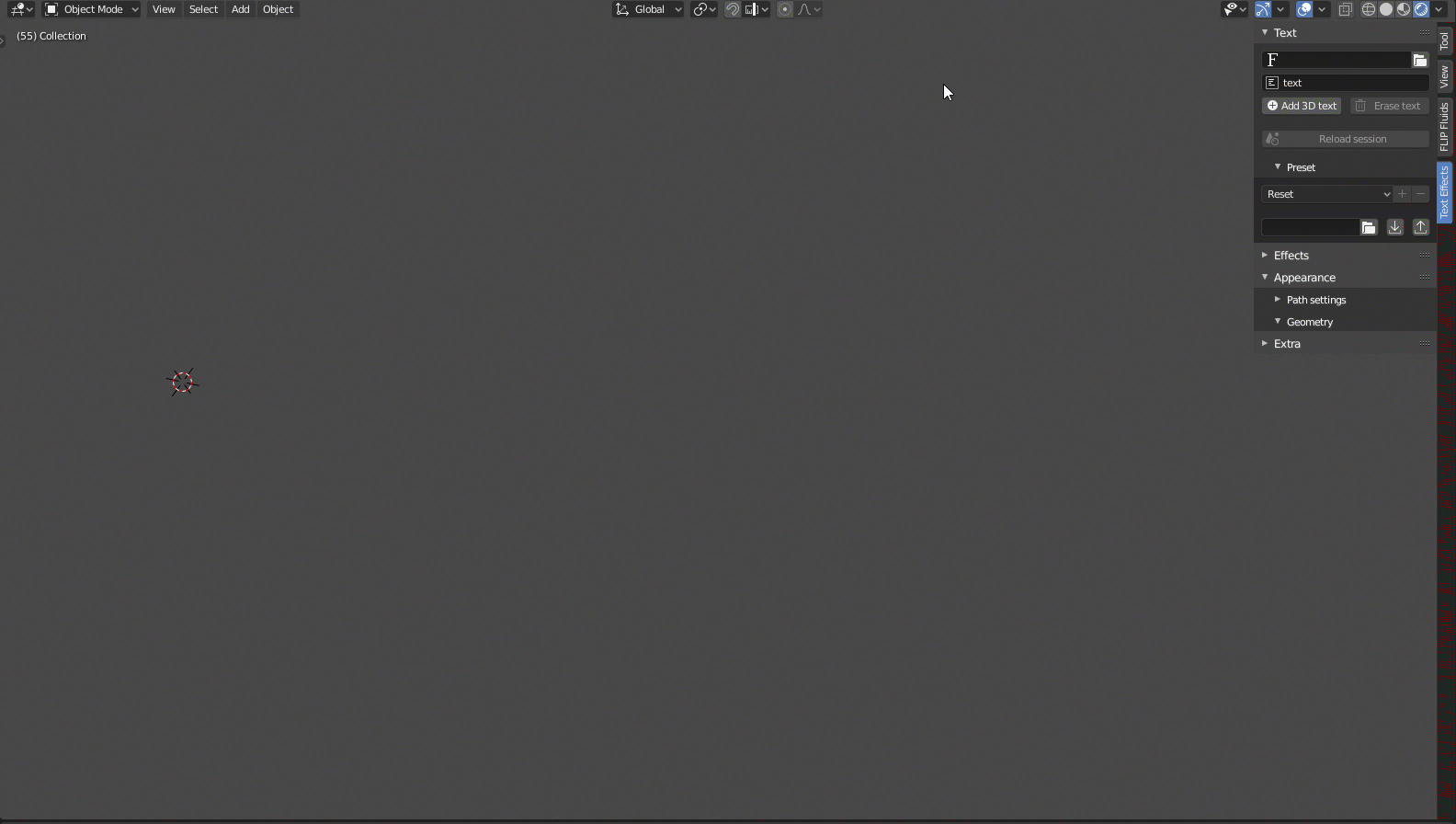 Main function v0.8 :
animation global loop New
custom preset with saving font New
text on curve path New
36 interpolations – easing
Random transformation, Wiggle (+ random walk)
bake text animation

For more information how to use Text effects you can the Instruction

If you want to try extra creativeness you can buy the add-on on Blender Market or Gumroad